We Pay Your Deductible | Free Car Rental
Paintless Dent Repair Near You
Need hail or dent repair done on your vehicle? Look no further, Joe Dent is here for you! We are a full-service paint less dent repair servicing area such as Colorado Springs, CO and Dallas, TX, that specializes in quality auto hail repair. We guarantee customer satisfaction and we mean it. We excel in customer service and customer retention. From handling insurance companies to getting your car repaired for the first time, this is our priority.
Our customers are our most valuable asset, and we will always listen to your needs. We are committed to exceeding and surpassing your dent and hail repair expectations. Our goal is to deliver quality and professional paint less dent repair services that you deserve. All of our team members are trained to deal with all auto hail repair processes. From scheduling to maintaining an open line of communication between you and your insurance company. We promise to make this process as seamless as possible. With the help of our experienced hail repair technicians, we will manage all aspects of any hail or dent problem you may have.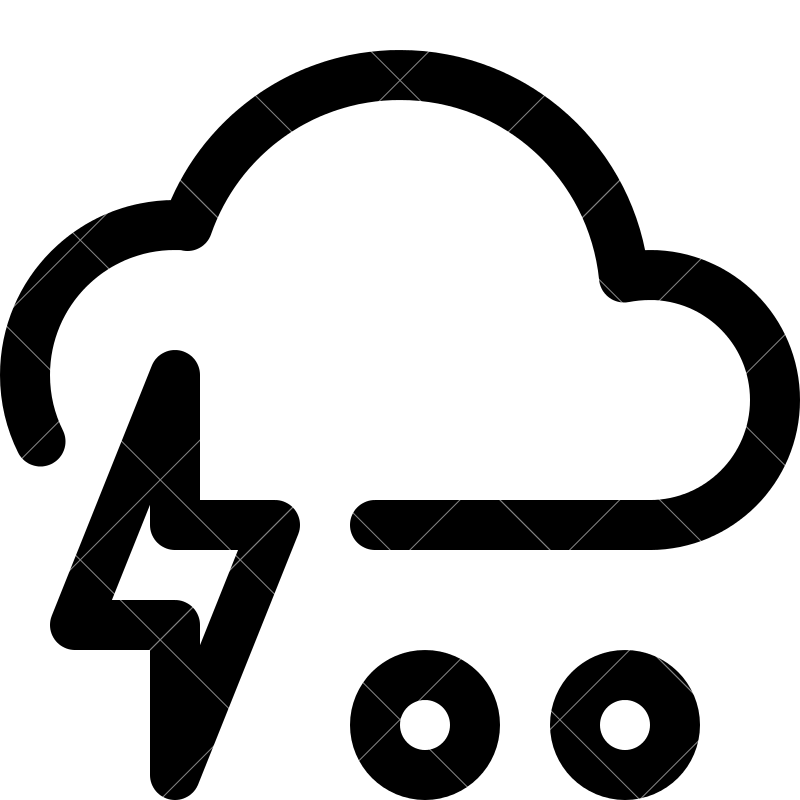 We Repair
Joe Dent LLC will repair your door dings, hail damage, creases, and minor dents without the use of paint or body fillers. We are a family owned, independent company providing local Paintless Dent Repair (PDR) and Nationwide hail damage repair.

We Can
Joe Dent can fix your car in as little as one day and save you money too. Plus, the factory paint stays intact. You keep your original paint warranty and the rust and chip protection only the original paint can give. You can always feel free to contact us.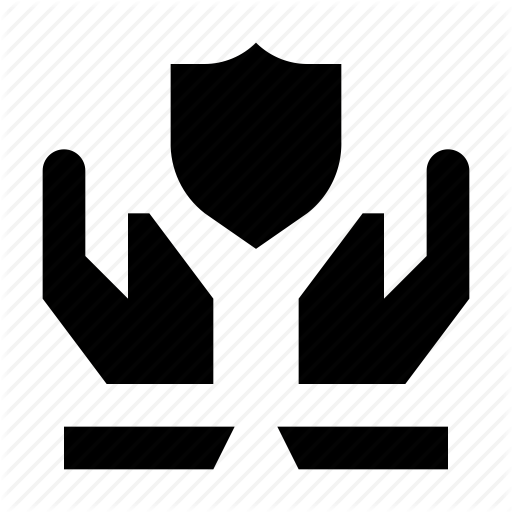 Insurance?
Have Hail Damage? No worries. Joe Dent LLC will work with your insurance company's estimate, & repair and return your vehicle in 1/2 the time of a traditional body shop. You can always feel free to contact us and we will be happy to serve you.
Benefits of paintless dent repair?
To preserve your car and when dent repair is performed correctly it will retain its original manufacturer paint warranty. It also helps maintain your cars original appearance and saves you money as you get better results for a fraction of the cost. Not only that, we save our customers time while also protecting the environment. We can repair your auto hail damage very quickly where as an auto body shop would take up to three weeks, possibly more. We do not use hazardous chemicals, so no toxins are released into the air.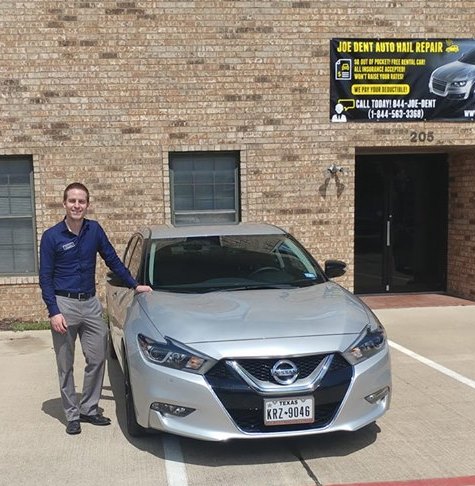 Auto repair hail services
We understand how stressful this may be for you. As our vehicle is one of our top expenses and when we get caught in the middle of a hail storm we feel helpless. Joe Dent is an auto hail repair specialist and is here to help. This is how our process works: first we perform a hail damage inspection, followed by a hail repair estimation to your insurance company.
Getting in touch is easy!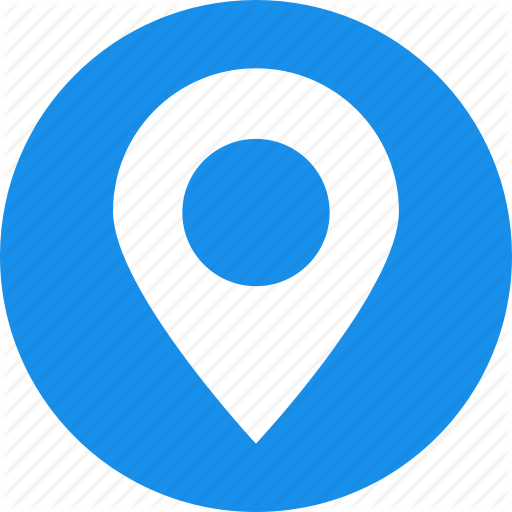 Address
1961 E Frankford Rd. #106 Carrollton, TX 75007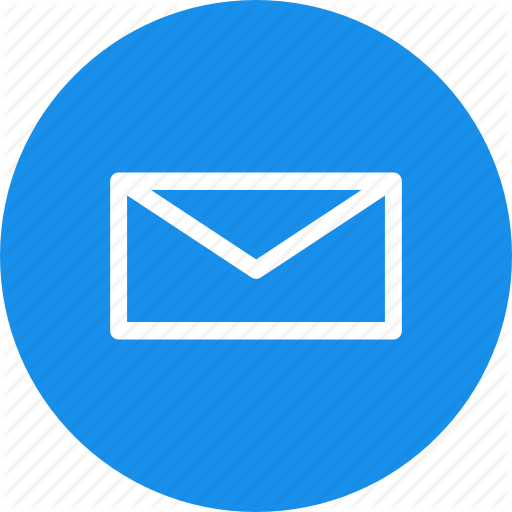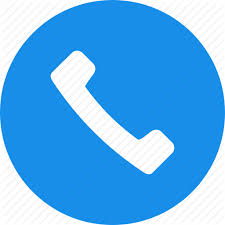 Joe Dent HQ Located in Dallas, TX.

Also helping the following communities:
1961 E Frankford Rd. #106 Carrollton, TX 75007
108 N. Arizona Blvd. Coolidge, AZ 85128
19634 Rt. 66 Elk City, OK 73644
18906 Farm to Market Rd 529 Suite C, Cypress TX, 77433
14204 23rd Ave N Plymouth, MN 55447